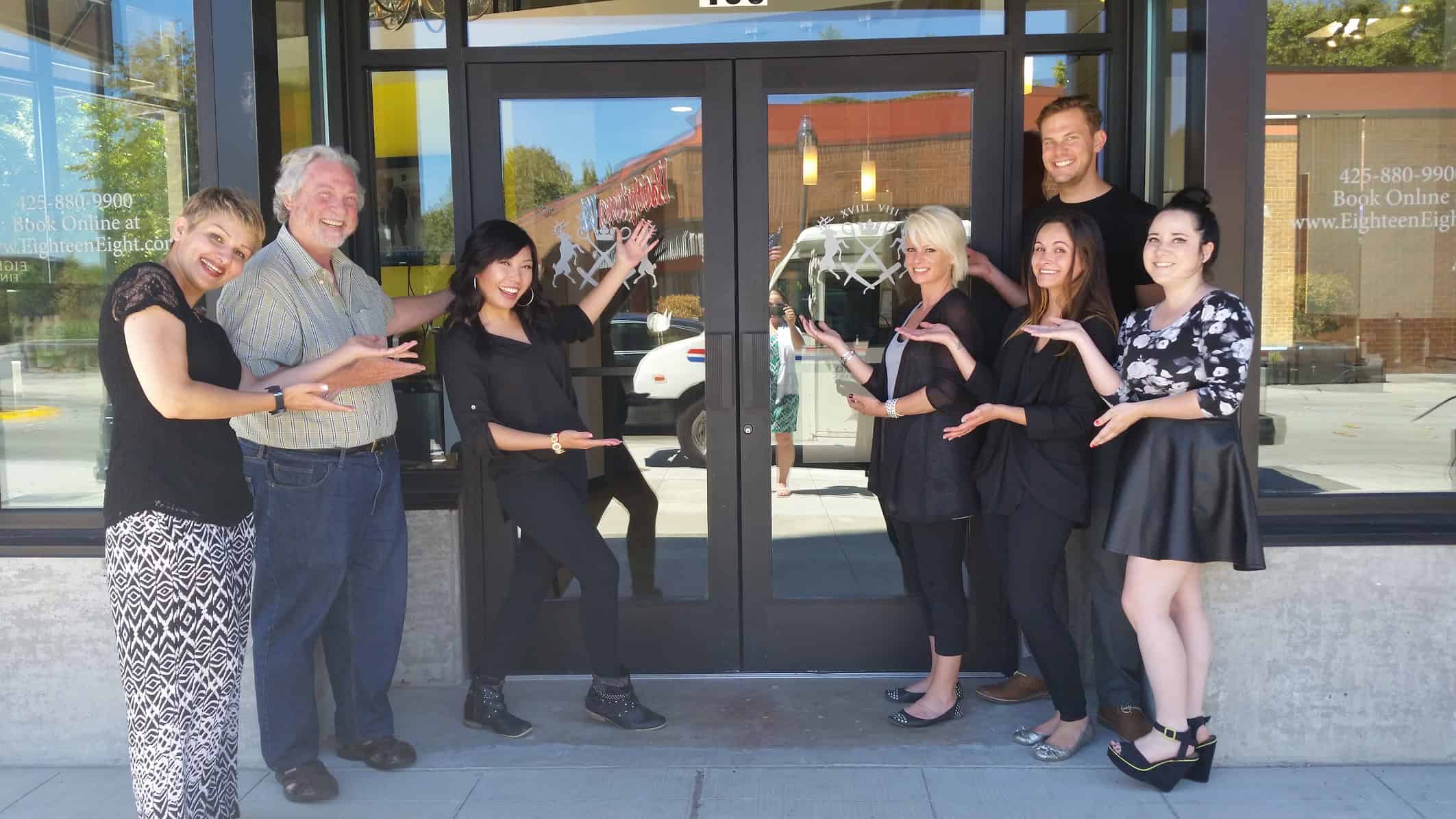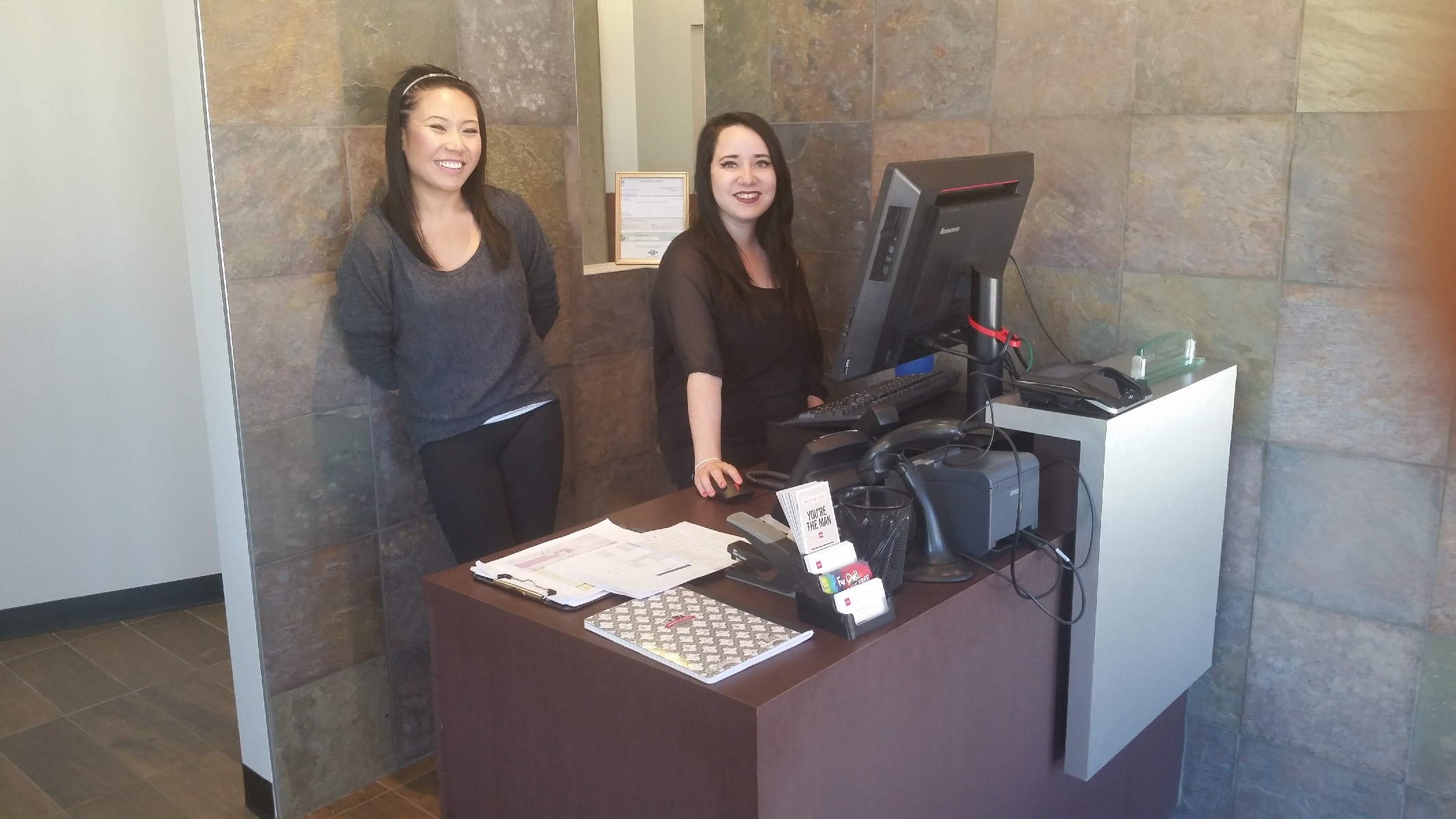 Welcome To 18|8 Fine Men's Salons In Redmond, WA
Your Trusted Bellevue & Redmond Men's Salon
At 18|8 Fine Men's Salons in Redmond, our passion lies in helping each gentleman that visits our men's salon achieve his perfect look. Our expert barbers and stylists have years of experience providing men's haircuts, straight razor shaves, waxing, and a variety of other men's grooming services. When you come to our Redmond barbershop, you'll receive our complete 18|8 experience that will leave you looking – and feeling – better than you ever have before. So stop by our men's salon sometime, grab a cold beverage from one of our refrigerators, watch some sports on our big-screen TVs, and let our stylists do what they do best!
Look Better, Feel Better
With our semi-private stations and access to one of our own experienced barbers as your personal style expert, you'll be privy to a men's salon experience that's unlike any other. At 18|8 Fine Men's Salons in Redmond, we understand that looking your best requires more than just a simple men's haircut and shave. That's why we're glad to go all out in providing a comprehensive selection of luxurious men's grooming services:
Book An Appointment With Your Redmond, WA Men's Salon!
Interested in all we have to offer? We hope you'll stop by and see us sometime! Our barbershop is located right next to BECU, which is adjacent to the Redmond Town Center. You can schedule an appointment with us by giving us a call at (425) 880-9900 or by filling out our simple . We look forward to seeing you!
PHONE:
OUR LOCATION:
16325 Cleveland Street, Suite 100, Redmond, WA 98052
HOURS:
SUN: 11 am - 5 pm MON: Closed TUES: 10:00 am - 7 pm WED: 10:00 am - 5 pm THUR: 10:00 am - 7 pm FRI: 10:00 am - 7 pm SAT: 10:00 am - 6 pm